Welcome to the developer blog of the little Canadian indie game developer, Dust Scratch Games! Keep reading as we explore how to make and sell games with no experience, and talk about lessons we've learned that can be applied to indie devs everywhere!
About DUST SCRATCH GAMES:
A one-man Canadian company born in 2013 in Windsor, Ontario, Dust Scratch Games is a independent company focused on developing computer and video games. Officially founded in 2014.
Formed at a time when the video game industry began a new generation, despite games still looking and feeling the same as they did years ago. Our focus is on creating unique projects that challenge how all games are made while still keeping true to what video games are, either through visuals, AI, or gameplay. We look back at a time when great minds first came up with grand ideas, at the start when they would take concentrated dust and make scratches across surfaces to document their imagination. Pencil and paper… that is our inspiration, and that is where all our ideas begin.
Stay tuned as our ideas unfold over the coming months!
Contact us at contact@fromdustscratch.com for business inquires.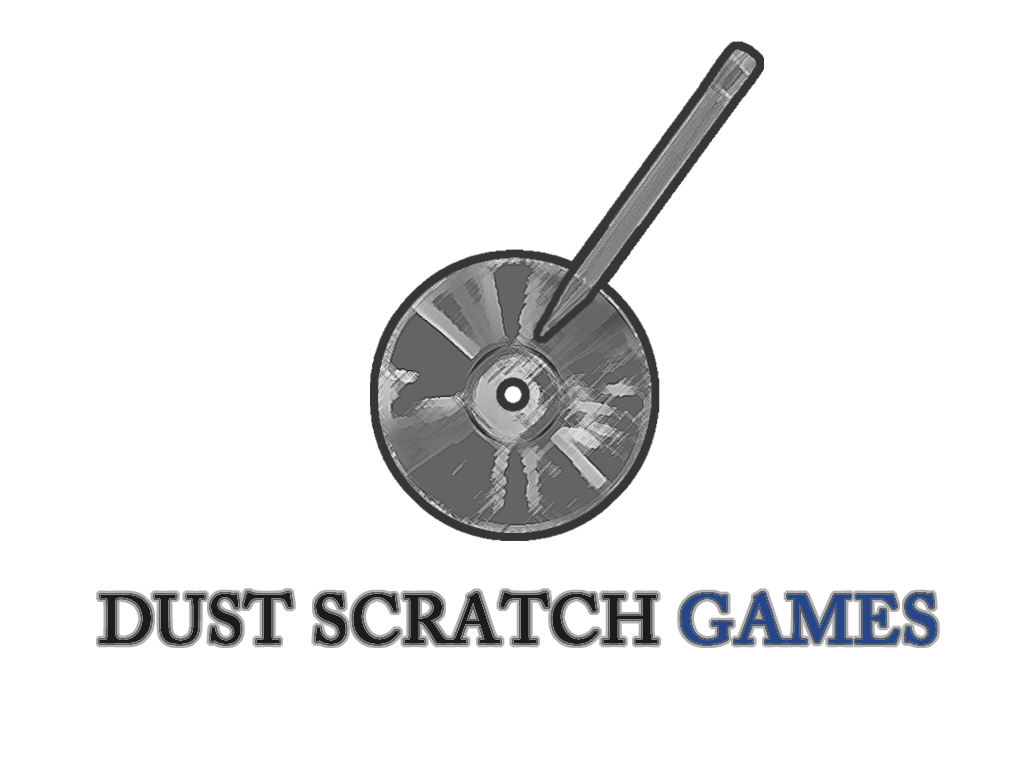 About the founder of DUST SCRATCH GAMES:
Andrew Hlynka. Nice to meet ya. www.ahlynka.fromdustscratch.com