Here's our official announcement for our newest game: "Drew and the Floating Labyrinth," currently in development!

What is "Drew and the Floating Labyrinth?"
 A hand-drawn 3D third-person puzzle-platformer for PC, Mac and Linux.
Control Drew as she searches for her way back home.
Levels consist of platforming sections where much of the level is invisible, and yet in plain sight. You must search around the level for clues that indicate where you can walk and jump safely, then take a step of faith for the path to appear. As you progress, Drew will slowly start to gain color, and you will slowly uncover the truth of where Drew is and how she got there.
Featuring hand-drawn HD frames of animation in a 3D environment, the first of its kind. Main character Drew features over 1,000 frames of animation to achieve her presence.
Made in Unity 3D, by Dust Scratch Games.
Due out Summer 2014 (most likely early August).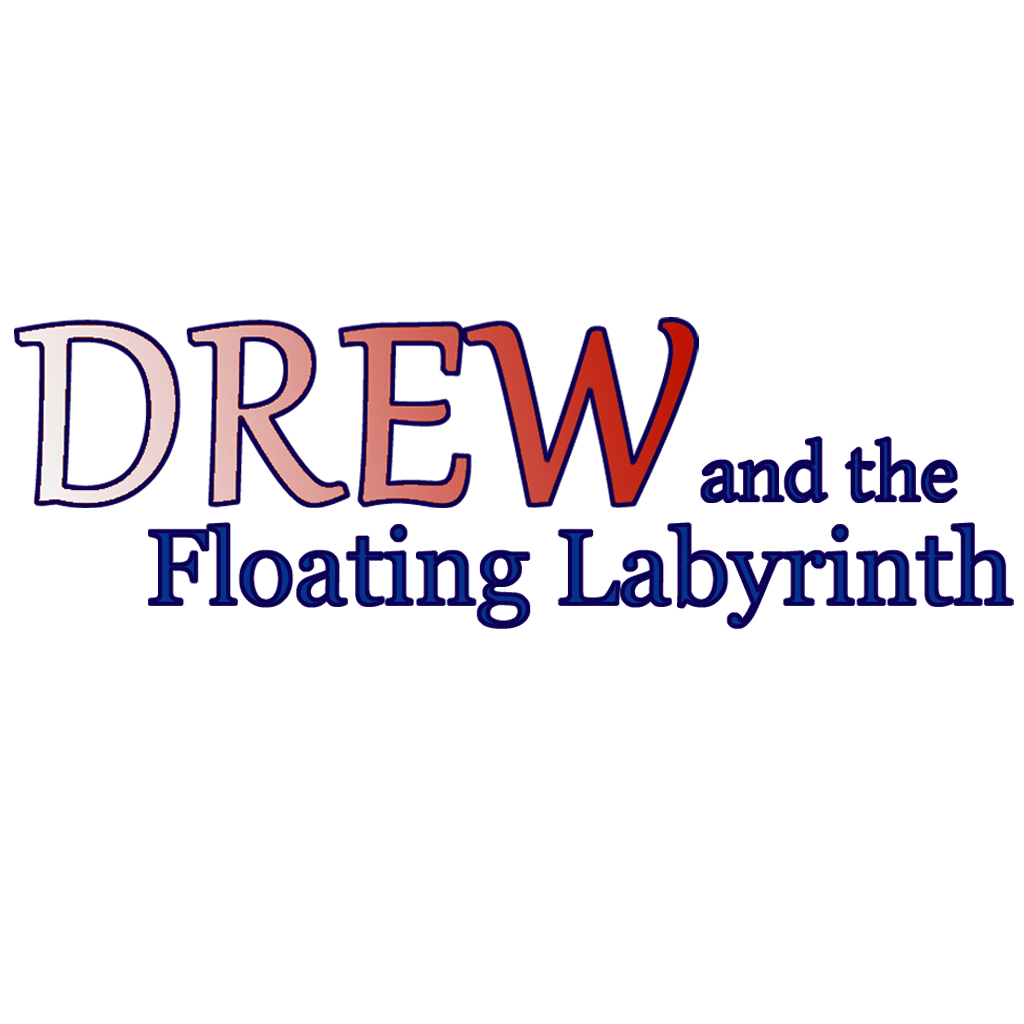 Here's a test video.

Stay tuned in the coming months!